Agular's Platform-as-a-service is an Expert System can create diverse applications from it's elegant architecture - without the necessity to "re-write" the software or add programming code or customize sets of web services. The Agular Expert Server is an application server that manages workflow requests by implementing statemachine architectures and interacting with operators utilizing Adobe Flex and Adobe Flash technologies. Usecases for business needs are modelled and configured within the engine - and the individual cases are managed and the user lead step by step from within the browser.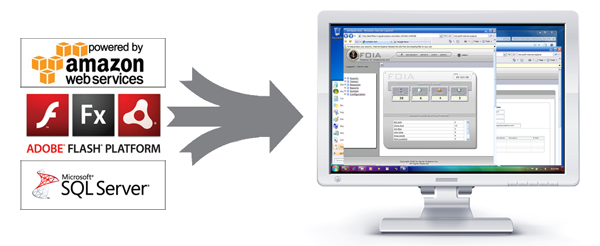 All the functions within the Expert Server are reassembled into robust services to fit the specific composite application requirement of a given enterprise application or customer specific solution. Deployable at the departmental or enterprise level, the cloud based platform "made-to-measure" applications that provide work-flow visibility, data integration and accommodation of document based processes. Customers are using the platform in various functional applications including Customer Service, Human Resource, Facilities, and Manufacturing Product Life-cycle Management. The platform is valued for its web services, open architecture, robustness, and modularity for adaptive application assembly.



Agular Systems has built and deployed its technology into a diverse array of environments, from highly sensitive applications for the Whitehouse and defense contractors parts order tracking and parts configuration, to simple document management systems for Fortune 1000 health care companies, to contract and expense routing systems for school districts and small businesses trying to get a handle on document workflow and costs. The latest and largest effort has been working with St Vincent de Paul to deliver a comprehensive case management and accounting suite to help improve their work with the needy.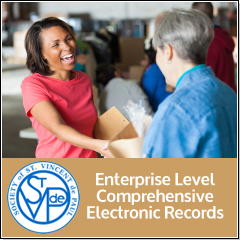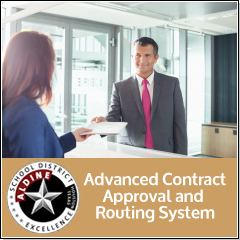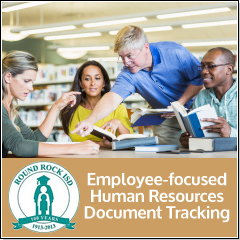 ---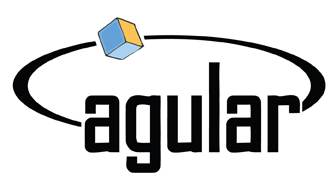 Agular Systems provides simple and affordable document workflow software to small/medium sized businesses, departments of large corporations and charities,
and Federal, State and Local Goverment Agencies.